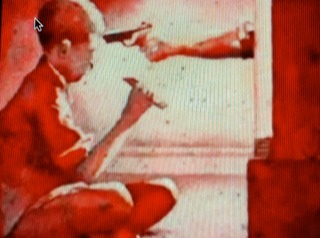 Worry
For optimal performance the mind will need to store information and skills to be able to optimize your chances of success in your studies.  The RTMSHYPNOTHERAPY assists the brain in changing the neural pathways, and Carolyn Clark is able to assist you with CBT and cognitive changes to create the optimal environment for success.
Bullying
Perhaps there are relationship issues where there is bullying or a clash with teachers.  An assessment and change of emotional response will help clear the blocks to success.  Carolyn Clark is an Educational Psychogist (American Trained) and has helped hundreds of students optimize their performance.
Treatment of Anxiety:
Seminar available for companies, and for small groups,  or individual sessions.
Presentations.  Exams.  Relationship Issues.  Money Concern - turn this around with simple mental techniques which are learnt in one or two sessions.
WORRY can be a pervasive part of your thinking.  You may fear doing a presentation, or think that your mind will shut down when you stand up.  Or perhaps you are overcome with anxiety before exams and are not able to show your true capabilities. 
Counselling combined with hypnosis and rTMShypnotherapy allows you to change your stress responses and achieve success.